TELLING STORIES !
Menu
Focused on strategy, in love with creativity, inspired by human(ity).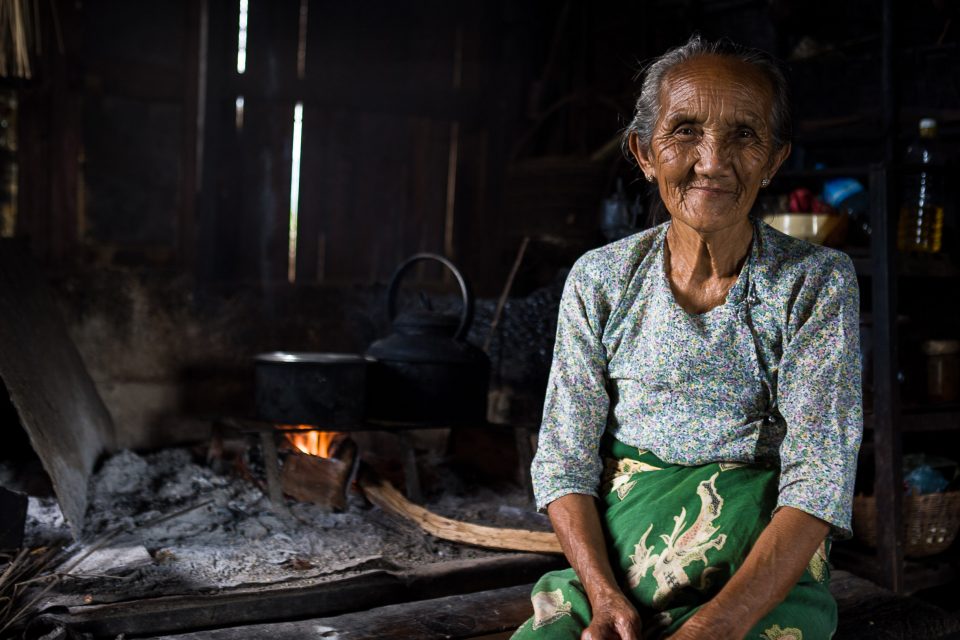 Point Of View
Focused on strategy,
in love with creativity,
inspired by human(ity).
Marjana Martinkovič
"I'm grounded with a passion for social issues and people, this spiced with strategic thinking makes me love my job." 
Marjana is a marketing professional with a strong sense and passion for social issues. The combination of the two – her love of marketing and communication, combined with a passion for the world and it's social topics has followed her through her professional and personal life.
Marjana started her professional career in an advertising agency, continuing her work in production companies and with a multinational company. Her strong drive to work with social issues based on the mind-set of sustainability led her to work in the area of social business
All these experiences have given Marjana the ability to approach all challenges strategically with a high dose of passion.
Sandro di Carlo Darsa
"Perfection, details and deadline can be friends… Just avoid sleeping and be very organized." 
Sandro is a professional photographer, photojournalist and expert in production and design, from sketches to a final website, from a storyboard to a commercial shooting.
As a qualified architect, his unique style brings freshness and professionalism to storytelling. A photo journalist by nature, exploring and documenting social issues and people's lives around the world, Sandro has found his passion and realized his most rewarding work.
Working worldwide with a number of different newspapers, magazines and companies who focus on social issues, together with his personal projects, has given Sandro a broad view of the world through the eye of both the still and video camera.
One more thing...
Once upon a time, in the land of the tigers, in the beautiful country of Bangladesh… Marjana was working for a social business when she and Sandro met for the first time. He was there to photograph this amazing country with it's lush green countryside which is riddled with a stunning river system. 
With Marjana's background is in strategic marketing and sustainable development, and Sandro a photographer and  production director working with international clients, they decided to start their journey together, to build a  global communication and  production agency. 
TIGRE is just beginning its journey, but  we can already show some great work that we have done for different clients.