We have finished 2016 and begun 2017 in India. The one and only, Incredible India. It is indeed incredible. The marketeers and the researchers worked well to find this one iconic word that describes this diverse country so perfectly – Incredible.
We started our journey in the Delhi on the cold December day, planning the last details for our work with Naandi water project.
Naandi, which in Sanskrit means a new beginning, is one of the largest and fastest growing social sector organisations in India working to make poverty history. One of they missions is to bring dafe drinking water to the communities in India.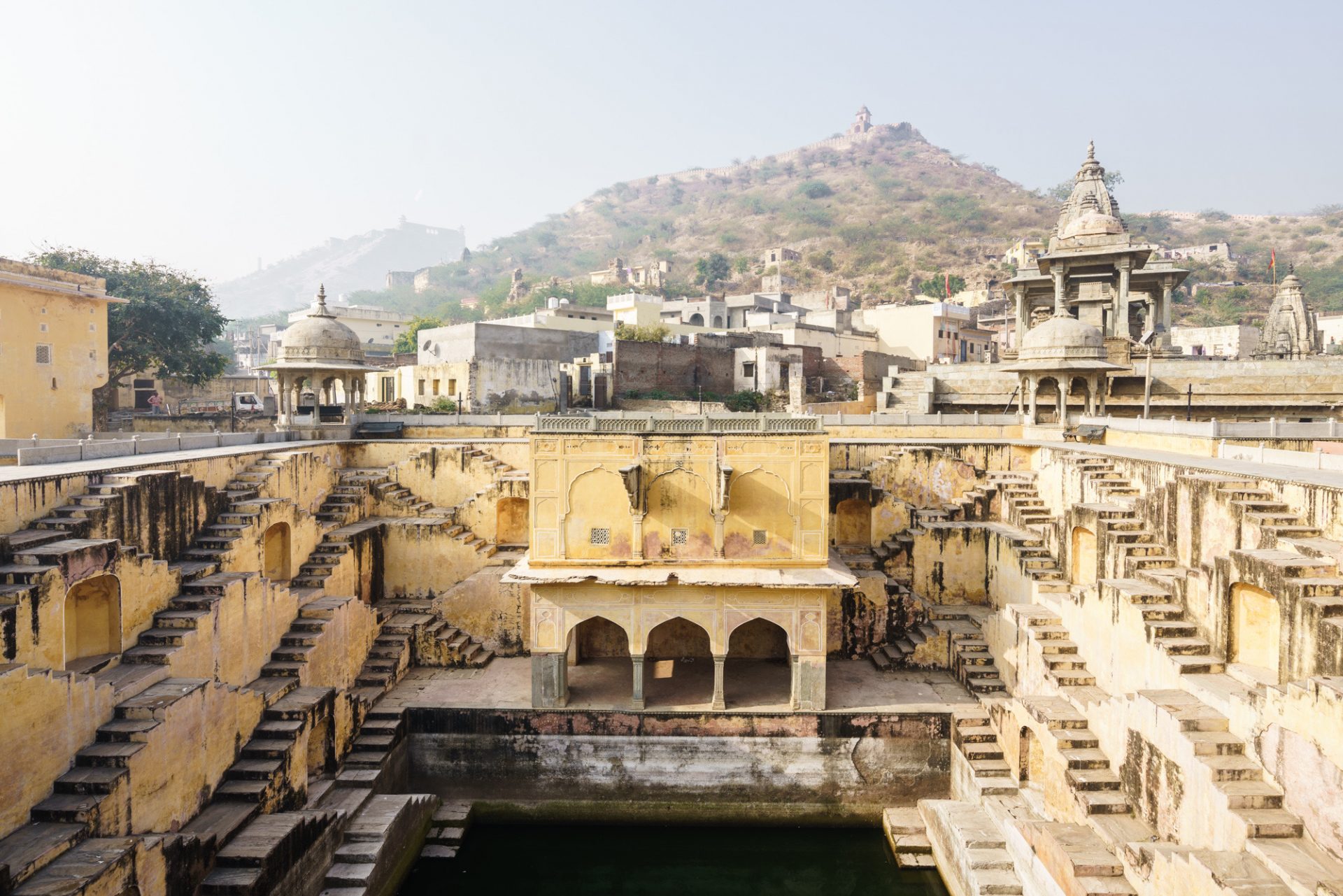 They have  set up the first pilot water purification site in 2005 at Bomminampadu village in Andhra Pradesh and today there are more than 400 water purification centres operating across Punjab, Haryana, Rajasthan, Andhra Pradesh, Telangana and Karnataka.
We have visited the projects, taken photos and shot video reportage of the work they are doing and impact they are having on the local communities.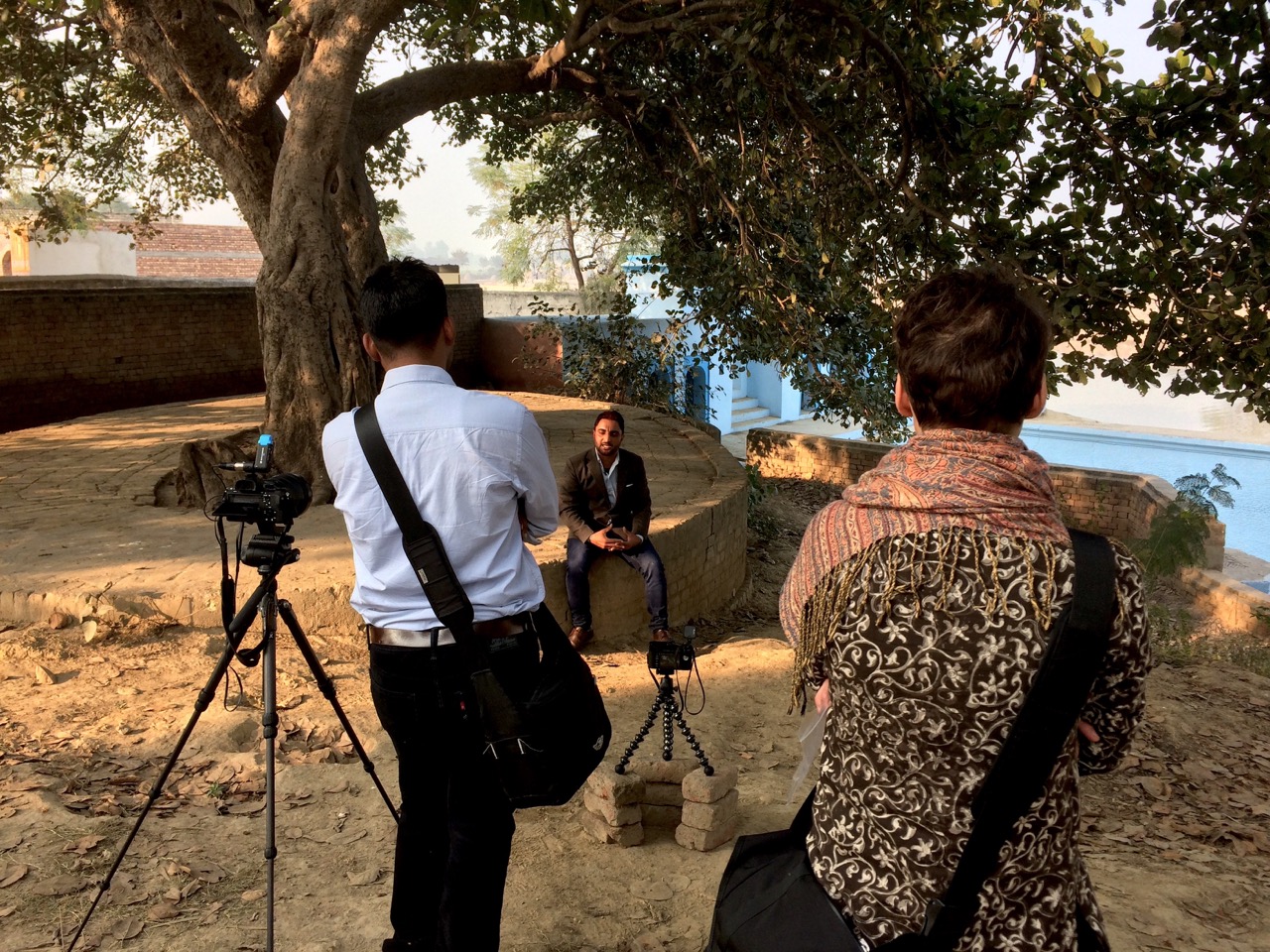 After 10 days of work on the field it was time to take some time off and to explore a small corner of India. All of our senses were occupied, India knows how to impress – India, Incredible India.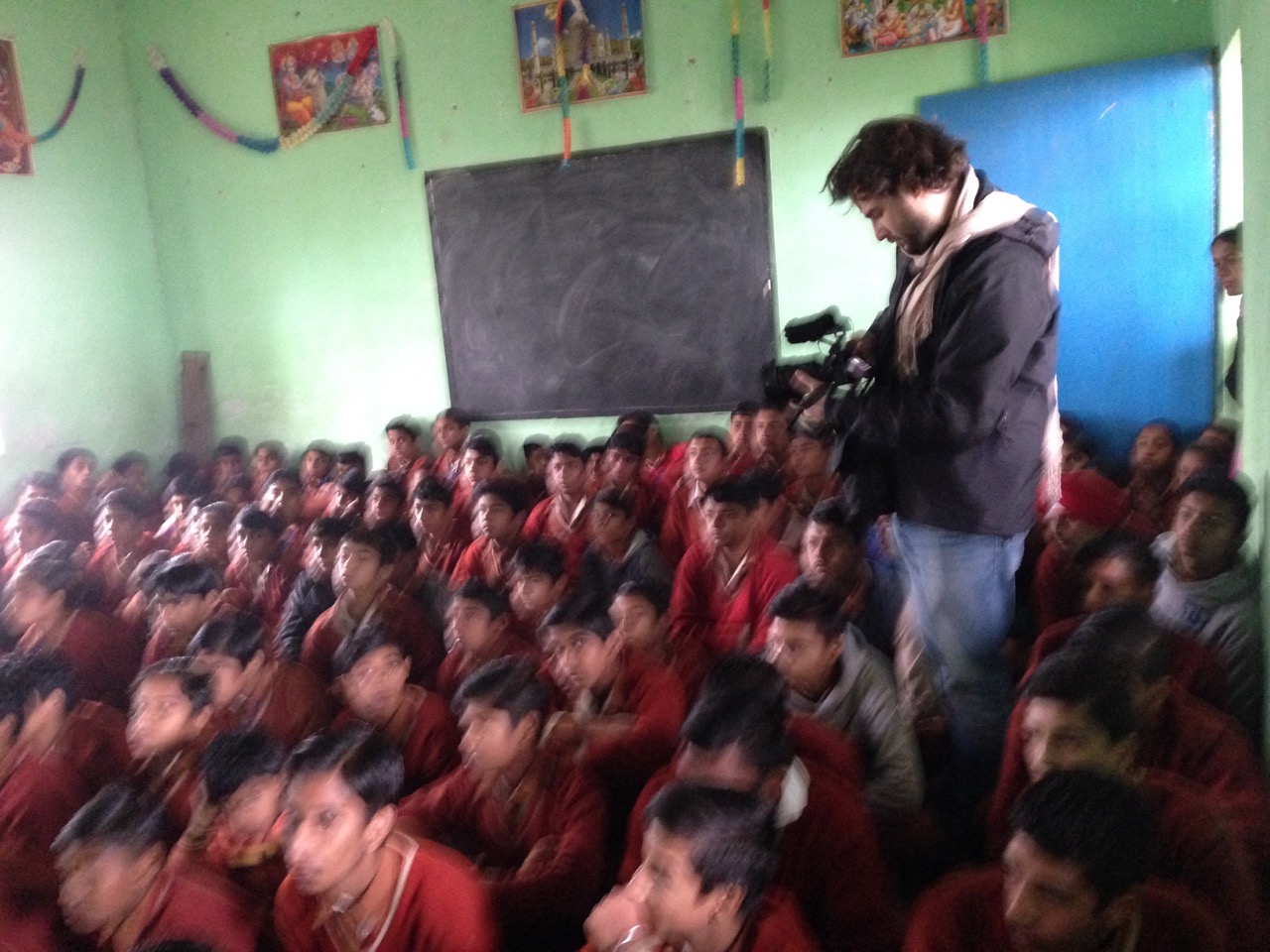 After a 28 days in India, 9 planes, thousands of photos and hours of videos it was time for the last 2 planes to take and to land in Paris. The cold winter temperatures welcomed us at the airport in the afternoon and the first phone conference to wrap up the project in India was scheduled in the next morning. Back to work.
Welcome back Tigre members, with full speed ahed into 2017!